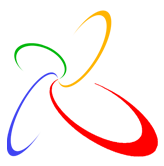 Informazioni prevendita e altre informazioni generiche.  E' sufficiente registrarsi gratuitamente sul sito per inviare una richiesta.
Please file support requests here for any extension not specifically listed below.

Supporto per l'estensione Joomla Little Helper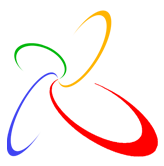 Richieste di assistenza. Solo utenti con un contratto di supporto.
You can request Consultancy Services here.
Server hacked
Performance optimization
Component review
And much more...
Only subscribers can post a request here.  Your credits will be used to answer your question as described in the Terms of service.