Translating Joomla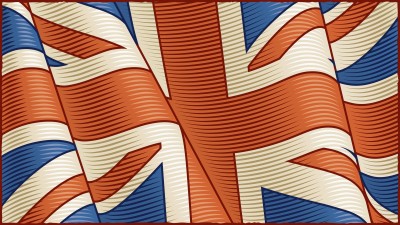 Joomla! features native multilingual management since version 1.6 that allow you a basic management of multilanguage sites.
JoomFish, the beloved extension for translating J1.5 was late releasing for J 1.6+, and Faboba stepped in with their port Falang, that went on quickly to become the standard in Joomla 2.5.  In the meanwhile, JoomFish updated, but it lost its market advantage.
This video (in italian) shows the procedures to manage a multi-language website using Falang for components, modules, menus and categories, and the language override Joomla! feature for translating the components' static text.